Get to know The Crew
Erica Minoff Owner|Videographer|Photographer
I graduated from Webster University in 2009 with a degree in Video Production with an emphasis in filming and editing. At Webster, I worked with GTV (Gorlock Television), a student-run TV station. I also interned at KDHX-TV and Coolfire Media and have freelanced at many other video production companies. Currently, I shoot and edit video for live events, such as weddings, bar/bat mitzvahs, interviews, holiday parties, and live band concerts.



Rob Dennis Owner|Photographer|Videographer
​I graduated top of my class from St. Louis Broadcast Center in 2004 with a degree in Professional Arts and Video Production. I worked as the AV tech for Barnes Jewish Hospital from 2004-2006. My duties included setting up auditoriums for audio/video presentations, videotaping seminars and meetings, and taking care of all audio/video troubleshooting issues. Currently, I shoot and edit video and photography for weddings and other live events, such as live band concerts. I also have vast knowledge of audio production that allows me to be a great DJ/MC for any event.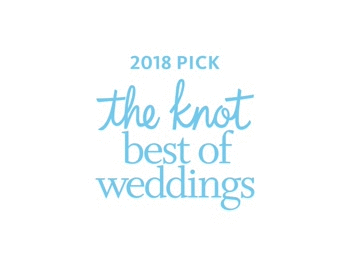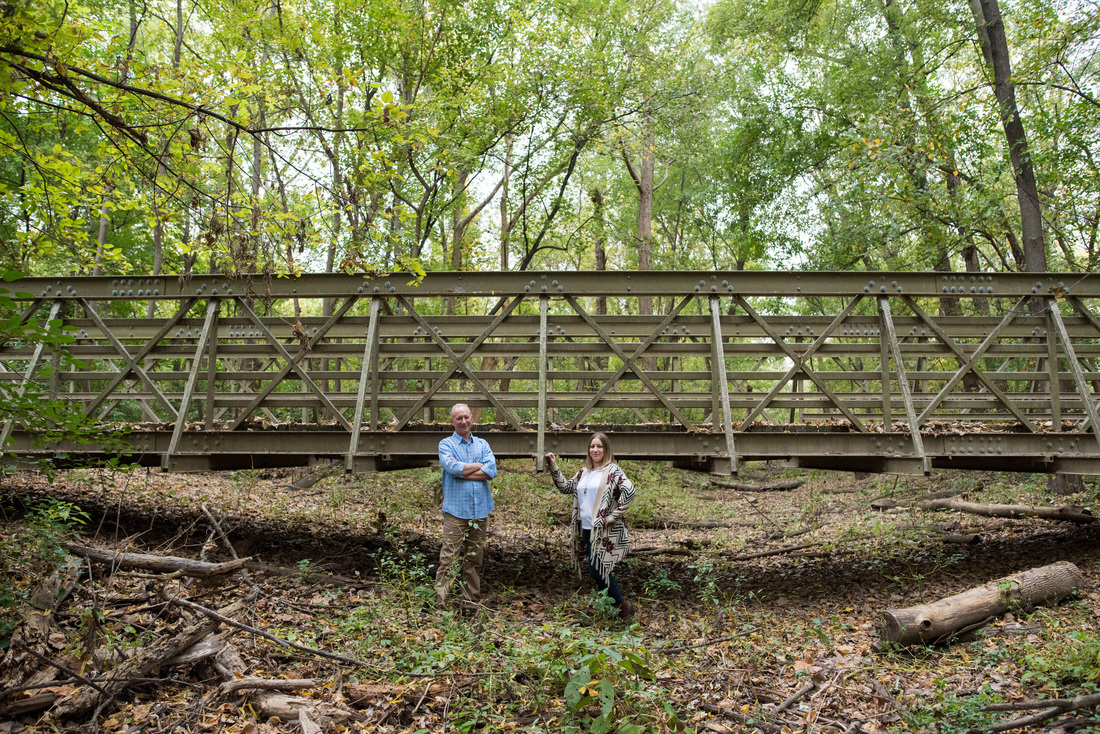 We make a great team and together we have 15 years of experience with live events and weddings. We know weddings in and out. We know what shots to get and where to be to get those shots. We want our you to be fully immersed in your event and rest assure, we are getting all the important moments captured for you.